The Green Investment Forum is a group of individuals dedicated to delivering $44 trillion in green investments worldwide by 2050.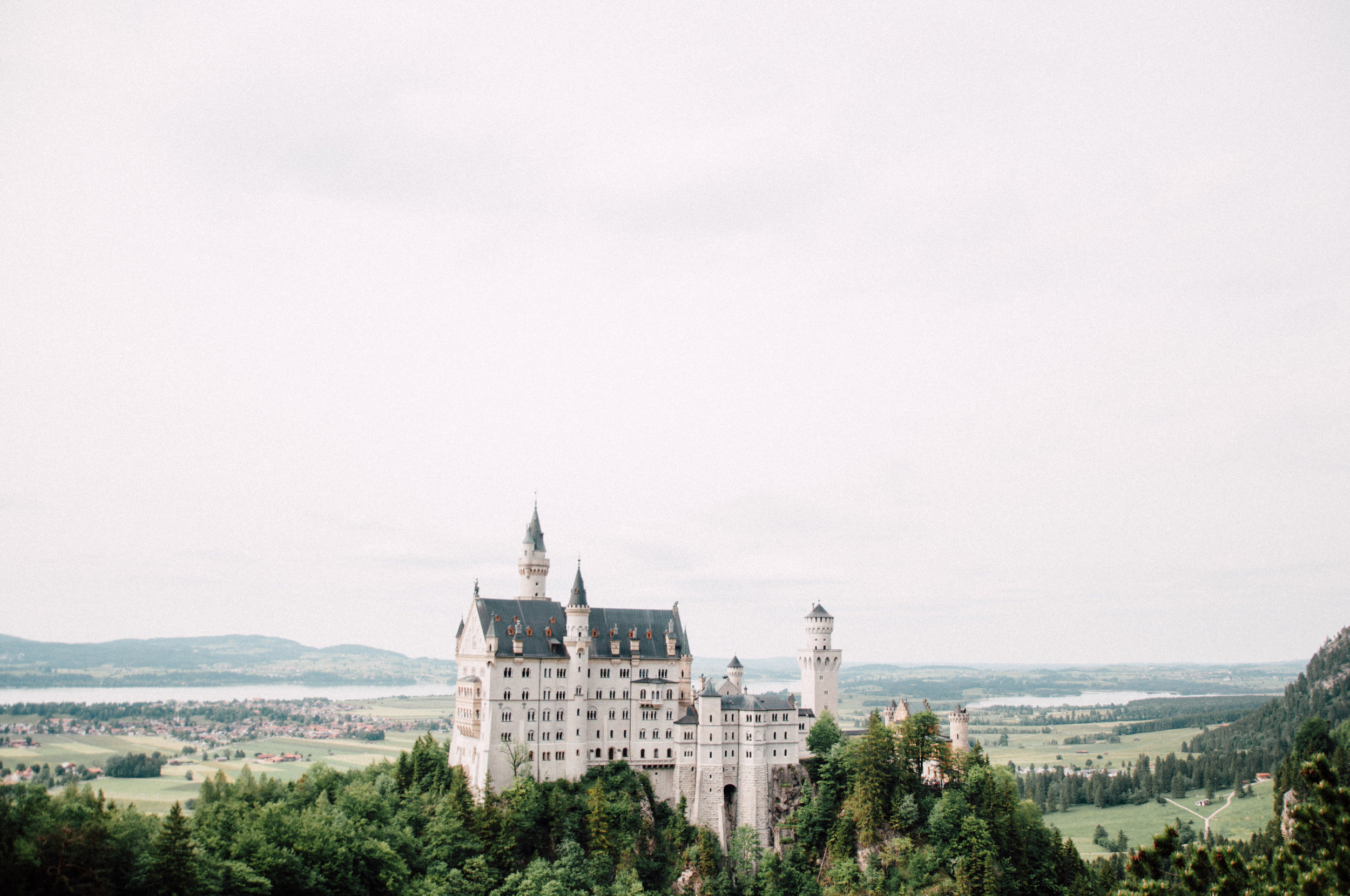 An Invitation to the future
Professional events and conferences achieve little. Relationships are what matter. We're taking an old fashioned approach to a new market. Join us in helping to bring the future forward.
Past participants include:
KfW Group
RBS Group
Zouk Capital
Macquarie Capital
Green Investment Group
Wermouth Asset Management
Mainstream Renewable Power
ES Noble
Iberdrola
Scottish & Southern Energy
BP
Say hello
Find us at the office
Overmann- Mucha street no. 55, 74667 Papeete, French Polynesia
Give us a ring
Juanfrancisco Develder
+76 987 423 417
Mon - Fri, 8:00-17:00